Aberystwyth town

? 10-minute drive
Aberystwyth is the local town to Clarach. It's a charming, traditional seaside resort, only a short drive in the car, or a 40-minute walk by the coast to get to.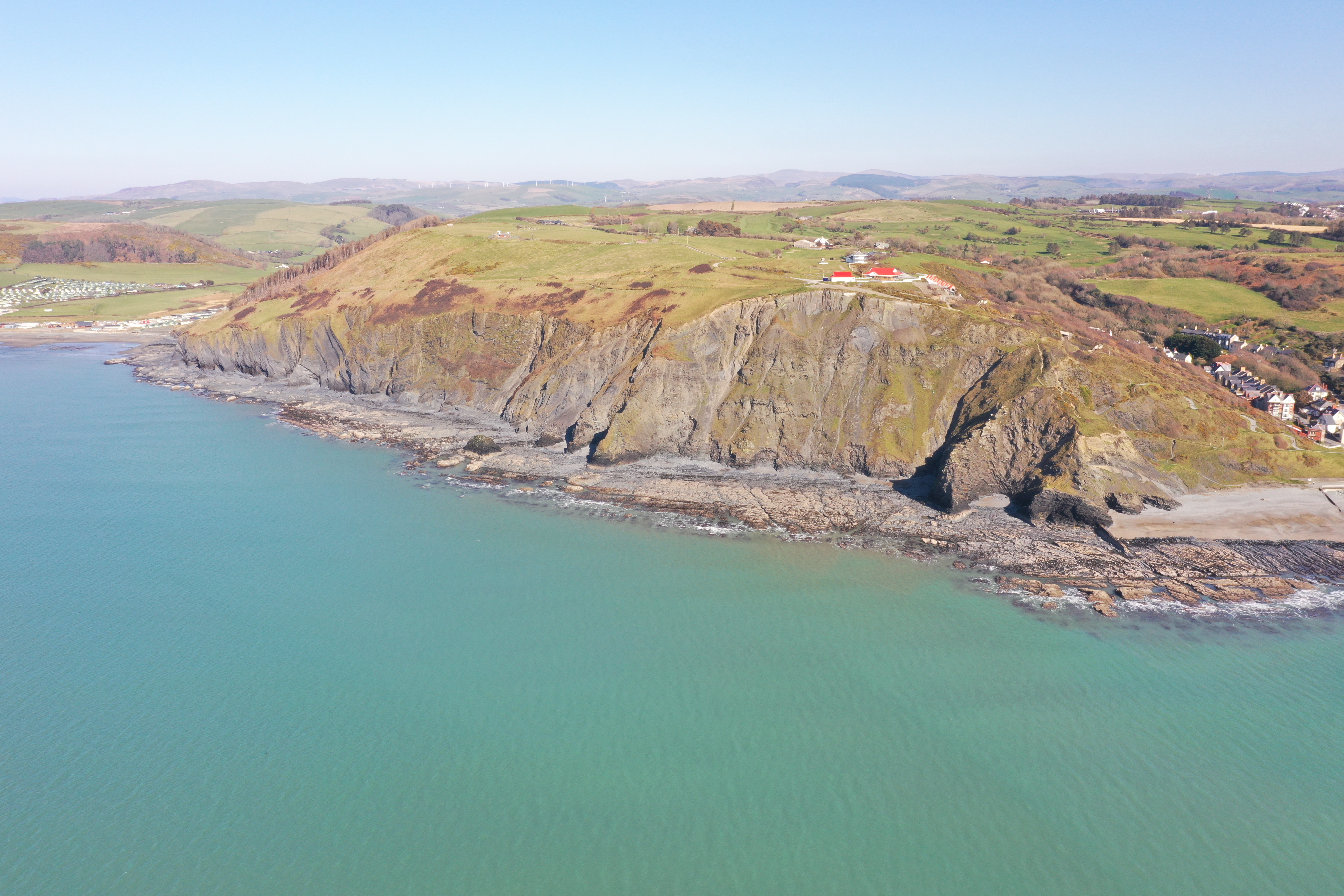 You'll be hard pressed to find a friendlier town than Aberystwyth. There is a great vibe to the town with its bustling population and plenty of pubs, cafes and restaurants to choose from.
Plus, there is a lovely arts centre and traditional cinema which are perfect for rainy days.