Entertainment & Activities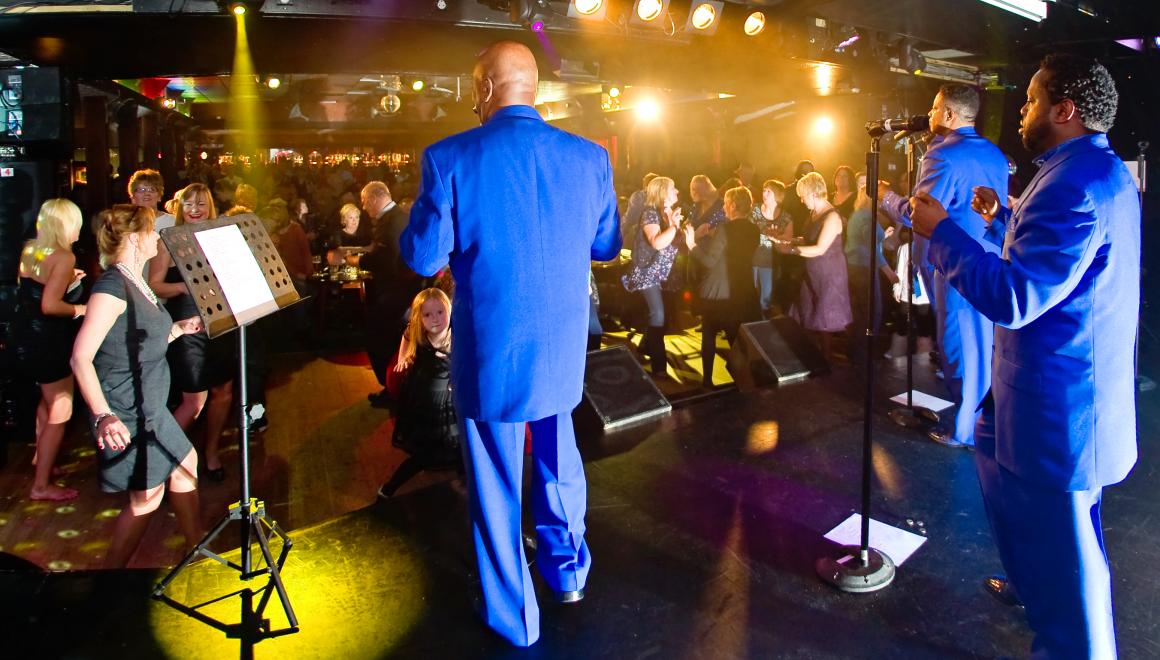 Buckets of fun at Clarach Bay
Here at Clarach Bay Holiday Village, we strive to present the highest quality in family entertainment. Many of our guests return year after year because of the vast selection of things to do at Clarach Bay Holiday Village in West Wales. From children's entertainment to superb shows, there's something for everyone.
Countless families who stay with us not only take advantage of our on-site amenities, but also make the short journey to Aberystwyth for even more things to do. Sadly, we can't control the weather, therefore it's important to us that you have an array of things to do indoors for when visiting Cardigan - like our amusement arcade, or a spot of family entertainment at the extremely popular Showboat Club.
At our Showboat Club, take a seat and watch our fantastic and unique shows, visiting cabarets and quality family entertainment.
Order from our new Showboat Kitchen offering a great selection of pub-style food.
GREAT ENTERTAINMENT AND GREAT FOOD - who could ask for anything more!
You will find many places to eat in and around Clarach Bay Holiday Village. We have our own fish and chip shop, restaurant. pizzeria and burger and ice cream kiosk on the seafront.
Please note: Entertainment and opening times may be limited during low season.