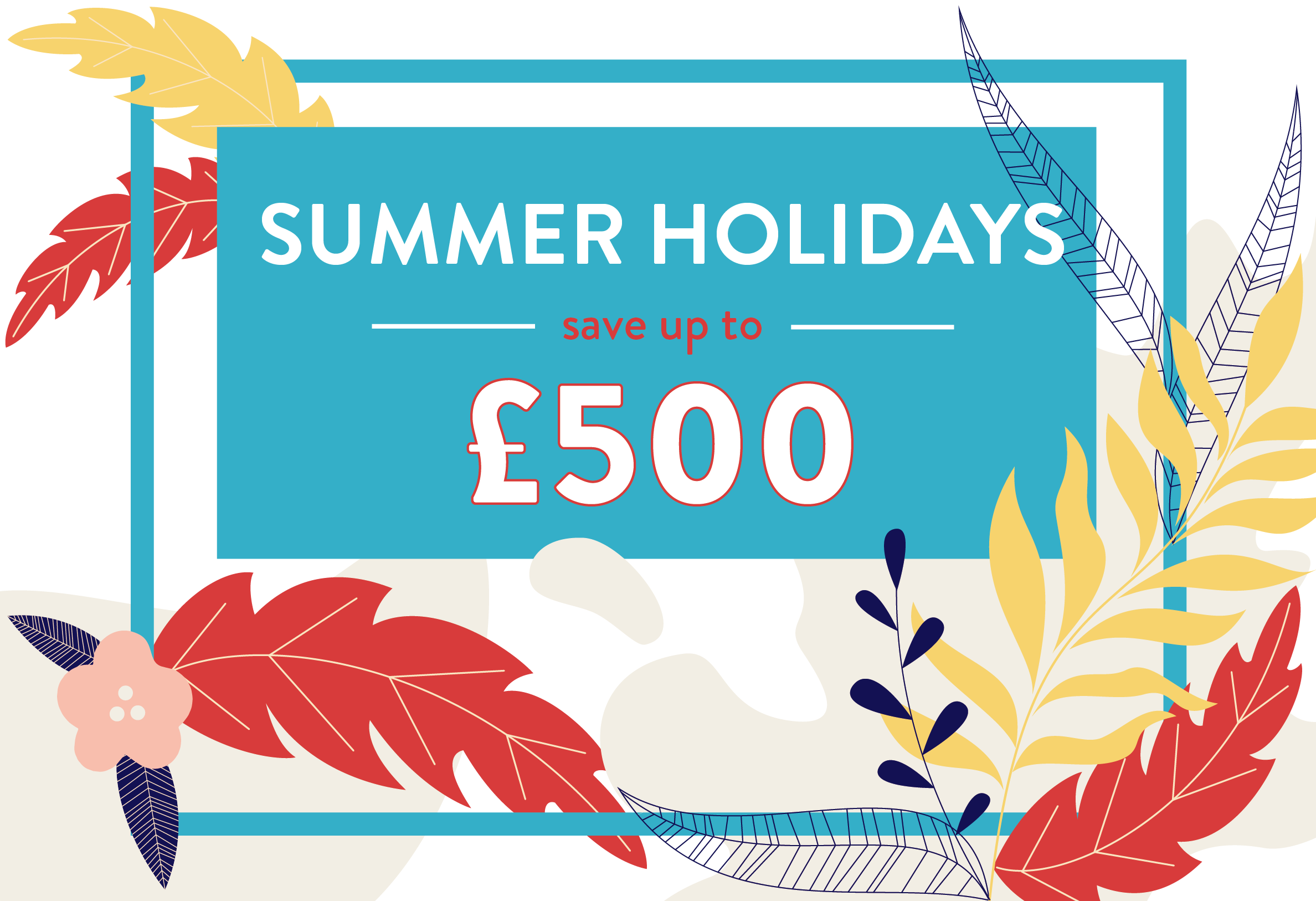 Save up to £500
Don't delay and book your summer holiday at Clarach Bay Holiday Village whilst we still have availability.
Take advantage of our one-time special offers and make your holiday extra special.
Looking for a weekend or midweek break? We have great discounts for your Summer short break too!
Automatic Discounts applicable for holidays starting on/after 19th July 2019 and departing on/before 30th August 2019.
These one-time special offers are subject to our terms and conditions. These include new bookings only and subject to availability.