Top Tips for the best ever Aberystwyth Holiday
Just 14 minutes away from Aberystwyth, Clarach Bay Holiday Village is the perfect place to set yourselves up for Summer fun! There's so much to keep you busy you won't know how to fit everything in! Check out our top tips and unlock the secret of how to have the best break by visiting Aberystwyth!
Oh, I do like to be beside the seaside!
This one is an obvious choice, but it's a recipe for success every time. North Beach is perfect for paddling, has incredible views, and plenty of space to find your own little sunbathing spot - remember your sunscreen and be sensible if the sun has his hat on!
Why not take some beach games along and push Dad's competitive streak with a game of volleyball? Or if you fancy chilling out, everyone loves the classic sand castle building!
Fan of a nice long stroll? You're in luck - Aberystwyth's beach has a 2,000 metre long prom!
For adults with more energy to burn, how about checking out the nightclubs and bars along the promenade?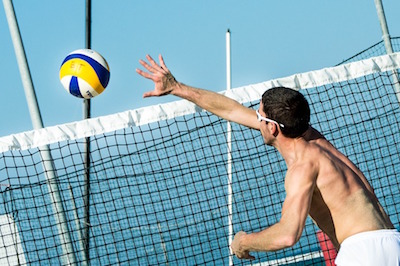 From sand castles to the real deal.
The Grade I listed Edwardian Castle named after the market town of Aberystwyth, was around the time of The First Welsh War (during the 13th Century). Aberystwyth Castle is in a state of ruin and is fascinating to explore! We recommend reading up on Castle's history before you go, it's bound to enrich the whole experience. Also, did we mention the surrounding grounds are stunning and make the perfect place for a picnic?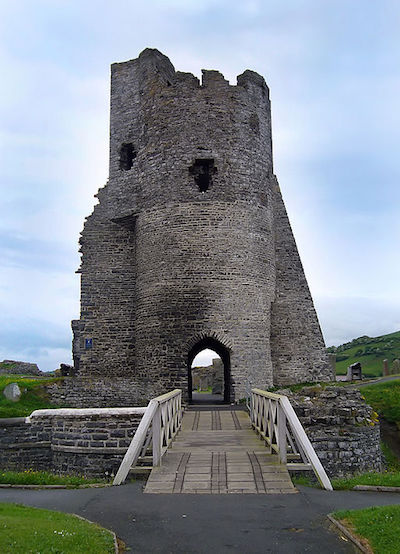 Image Credit: By Myself - Herby talk thyme (Own work) via Wikimedia Commons
Walk this way
Summer is just around the corner so it's time to start contemplating some of the ways you can spend your jollies this year… and we highly recommend a ramble in Mid Wales! You can find plenty of walking routes over on the Everything Aberystwyth website - they have a fab selection of rambles to choose from. Here's a Clarach to Aberystwyth route to get you started.
We know the varied weather conditions of the UK can't be ignored, but if you accept them with open arms you'll soon learn to embrace nature for it's glory…it's all part of the charm and actually pretty fun!
On your bike
There are plenty of great beginner biking routes to check out, but if you're a slightly more experienced cyclist you need to get on your bike and give the Ystwyth Trail a trial! From Aberystwyth to Tregaron, this route can take around 2 hours and is approximately 19 miles long. Not quite the route you're after? Check out more cycling routes in and around Aberystwyth over on sustrans.org.uk.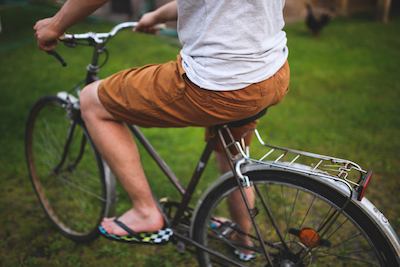 Amuse 'em at the Museum
Free to visit, Ceredigion Museum has a stunningly beautiful interior and is packed with fun things to do and experience. You can check out the Ceredigion County Council's website for more information on the Displays and What's On at the museum - you'll be spoilt for choice with workshops, exhibitions and events regularly occurring!
So that's it, our roundup of the best things to enhance your trip to Mid Wales! Where's your favourite place to go? Let us know over on Twitter and Facebook, who knows… we may even add it to our list!
Speak soon,
The Clarach Bay Team