Must Do Day Trips for Families Staying at Clarach Bay
Clarach Bay holidays are booking up fast, and we can't wait to see you all over the course of the next few months!
Whether you're one of our prepared friends who are already booked in at Clarach Bay Holiday Village, OR it's on your to do list, we think this article will be of some use to you. Especially if you're wondering how to keep the family occupied on a holiday in awesome Aberystwyth! Read on to find some of our favourite day trips…
Aberystwyth Castle Though you may think this isn't perfect for the family outing, you may be mistaken. With the great park for children, and mini-golf sitting waiting for you, this is a day that will appeal to everyone. The castle - a wonderful piece of Welsh history - is an incredible sight, as are the surrounding gardens where you can sit and enjoy a nice picnic, after a relaxing walk around the grounds.
Vale of Rheidol Railway Also just a stone's throw away from Clarach Bay Holiday Village (9 minutes to be exact), the Vale of Rheidol Railway is an incredible experience we recommend you try out at least once in your lifetime! With unrivalled views to be seen from the open summer carriages, this really is an activity for anyone wanting to surround themselves in sheer Welsh beauty. If you fancy travelling in style, why not choose a first class observation saloon? Perfect to really indulge in our wonderful Welsh scenery. If you want to know more, please check out the Vale of Rheidol Railway website.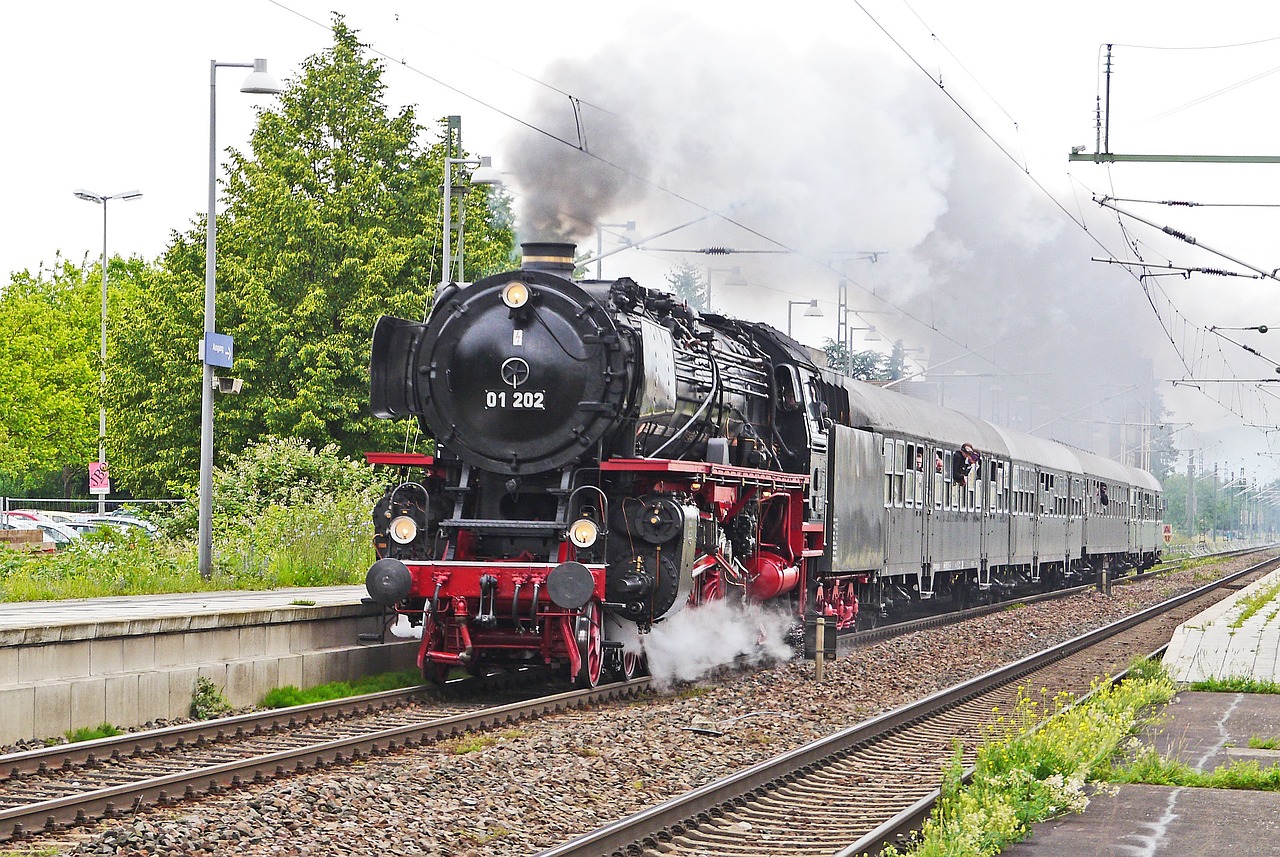 Borth Animalarium Zoo Almost on our doorstep, Borth Animalarium Zoo is only 11 minutes away from Clarach Bay Holiday Village. Are you an animal lover? This is definitely the place for you if so. From reptiles to meerkats, this is an experience the whole family will take something positive out of. Not to mention that Borth Animalarium Zoo hold regular bunny and pony grooming sessions everyone can get involved in. Want to know more and how you can plan your day at the zoo? You'll find everything you need on the Animalarium Zoo website.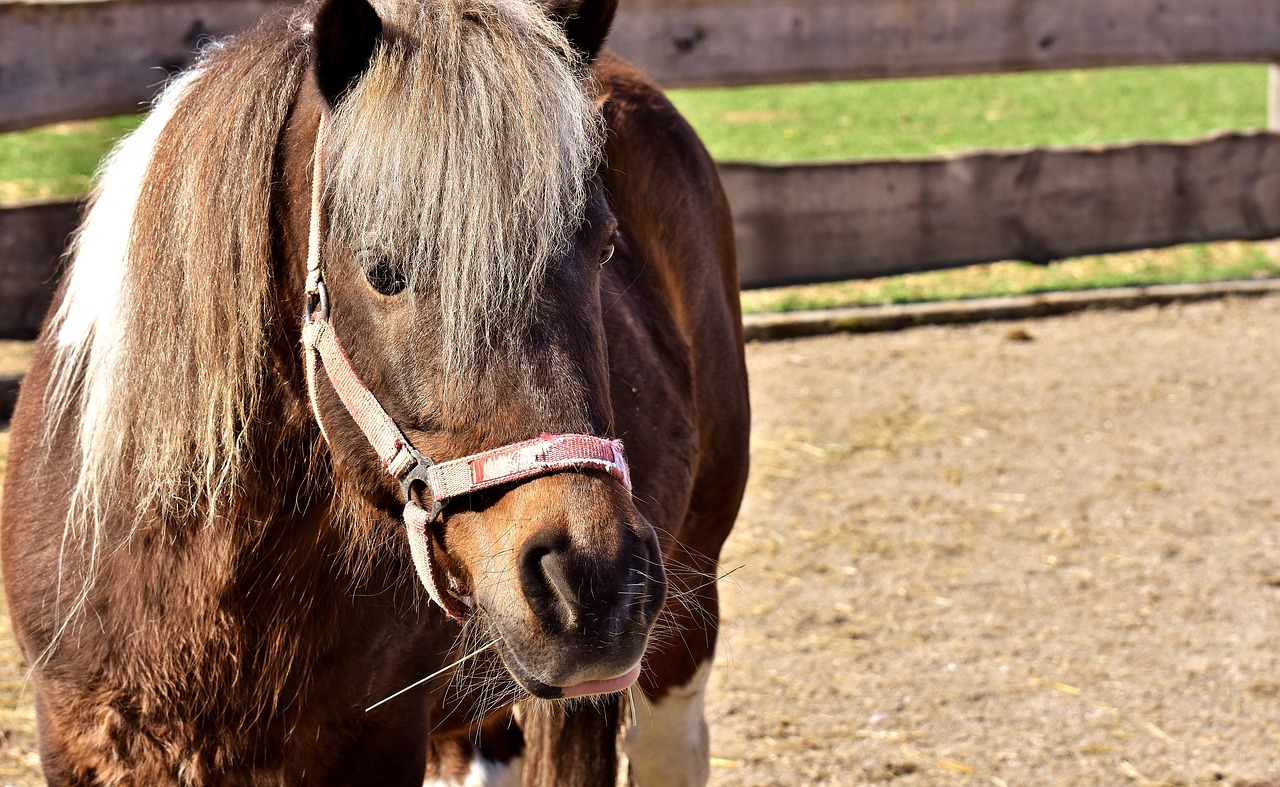 Devils Bridge At approximately 28 minutes away, this wonderful attraction of Aberystwyth is a must. There are two different walks you can choose from - more info can be found over at Devil's Bridge Falls. After your stroll through some of the most idyllic scenery in the world, there's a chance to stop off at the tearoom and enjoy a well deserved slice of sponge and a comforting cup of tea, perfect! Oh, and if you want something to support those memories you've just made, head on over to their gift shop to take home a treat for yourself, or even keepsakes for your friends and family.
Dolphin Spotting Did you know that the Ceredigion Coast is one of only 2 offshore areas in the UK that bottlenose dolphins call home? True story! They love to hang about close to the coastline, so spotting a bottlenose is a very real possibility. If you're willing to put the time in, dolphin spotting in their own natural habitat can be a truly magical experience, and you can do it right here. Have you read our blog post on dolphin spotting?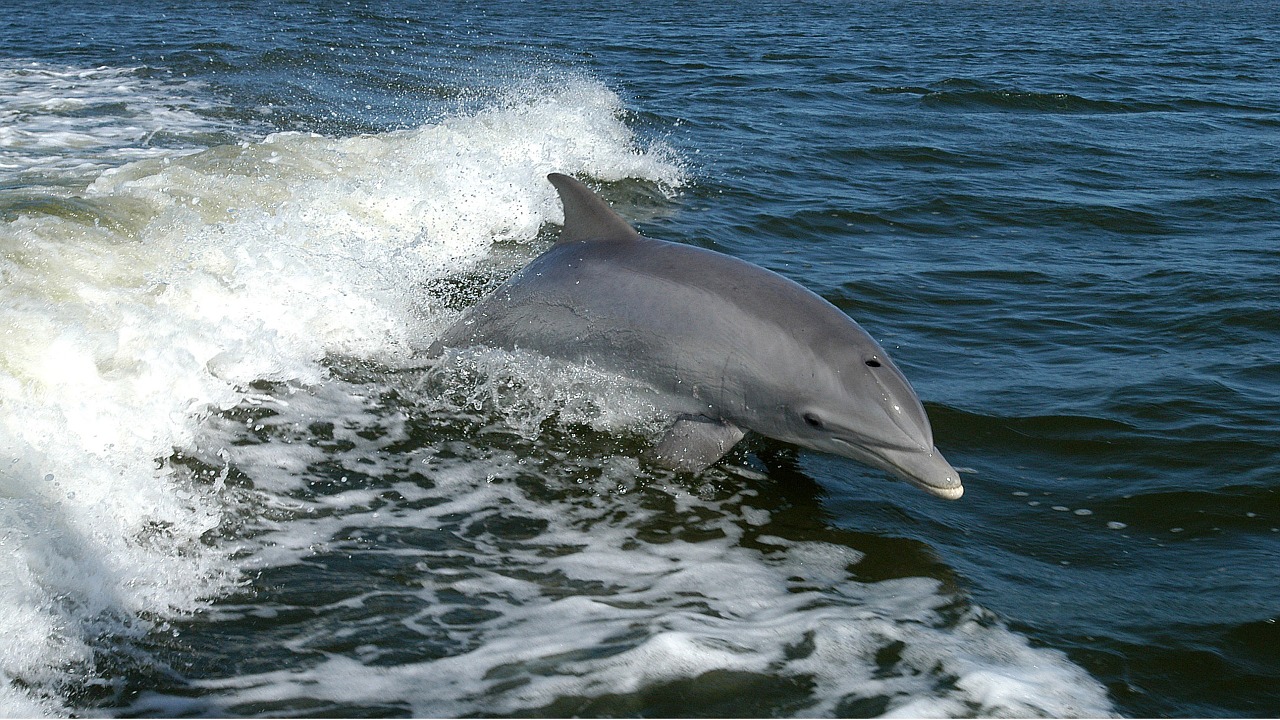 Is your favourite day out on the list? If not, we want to hear from you! Find us on Twitter and Facebook.
Until Next Time,
The team at Clarach Bay Holiday Village.